Here you can read more about me, Edward van Aken, the person behind Lbl Internet Marketing.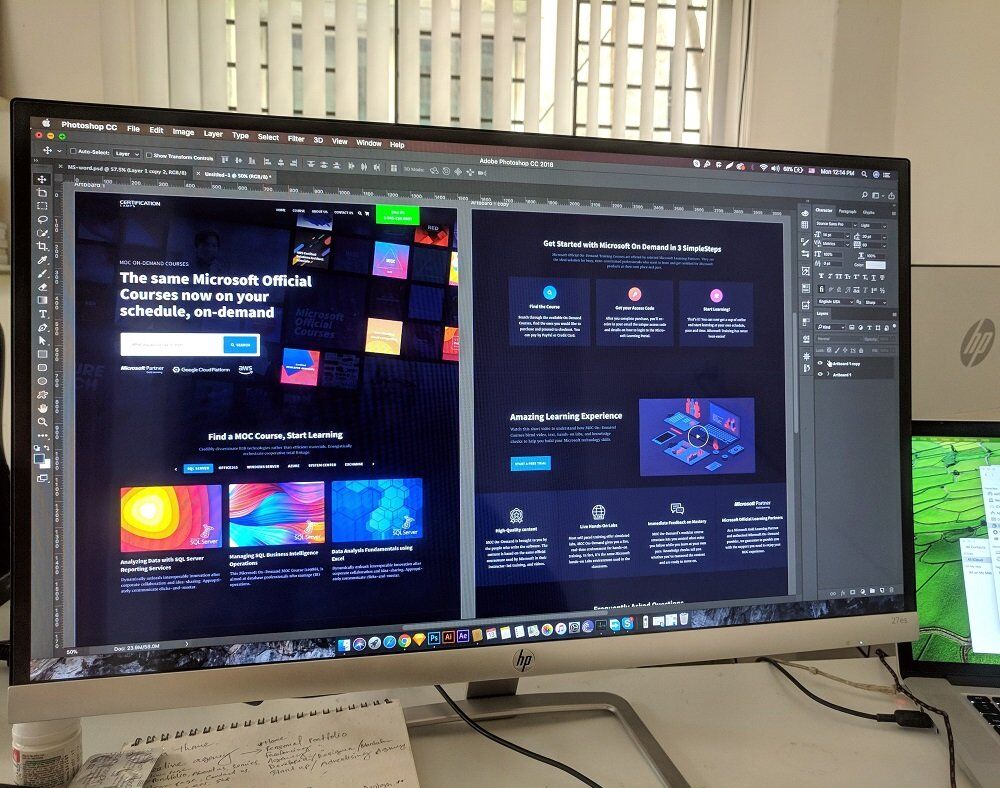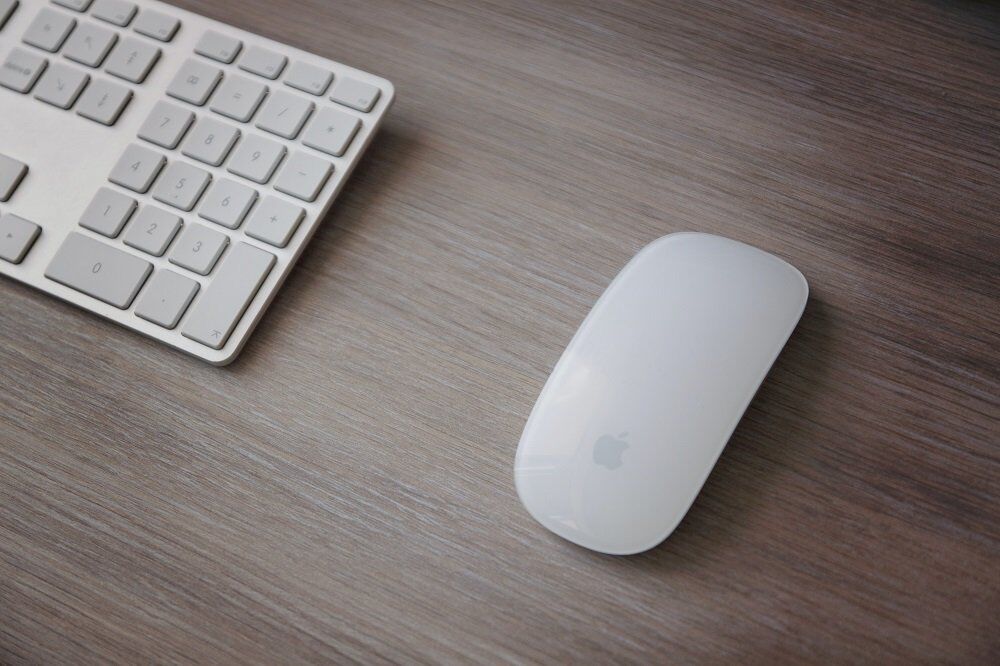 Internet marketing is fast paced. That is why I keep up with all the latest trends and technology.
I started this adventure in 2006 by signing up for my first web design course and building my first website.

Since then I have build dozens of websites for clients and for myself.

I lost count on how many more courses I took and still take.
Keeping up with an industry as internet marketing is something you have to do daily.
For that reason, I am a member of several web design and SEO communities.
Although I am experienced in every part of internet marketing my passion is web design for small businesses.
More About me
I am born in the Netherlands and moved to the US in 2006.
I have been living in western Kentucky for many years now and don't think I will ever move away from here.
I fell in love with web design and that is where my passion is.
I live in Elkton and as a small business myself I know how hard it is to run a local business.
Before I decided to do full-time internet marketing and in particular web design I was the owner of my full-service restaurant.
Why I have affordable prices?
I can keep my prices low because, compared to bigger companies, I have lower overhead expenses.
I work from home and that means no expensive office, no flashy company car, no staff.
You work directly with me!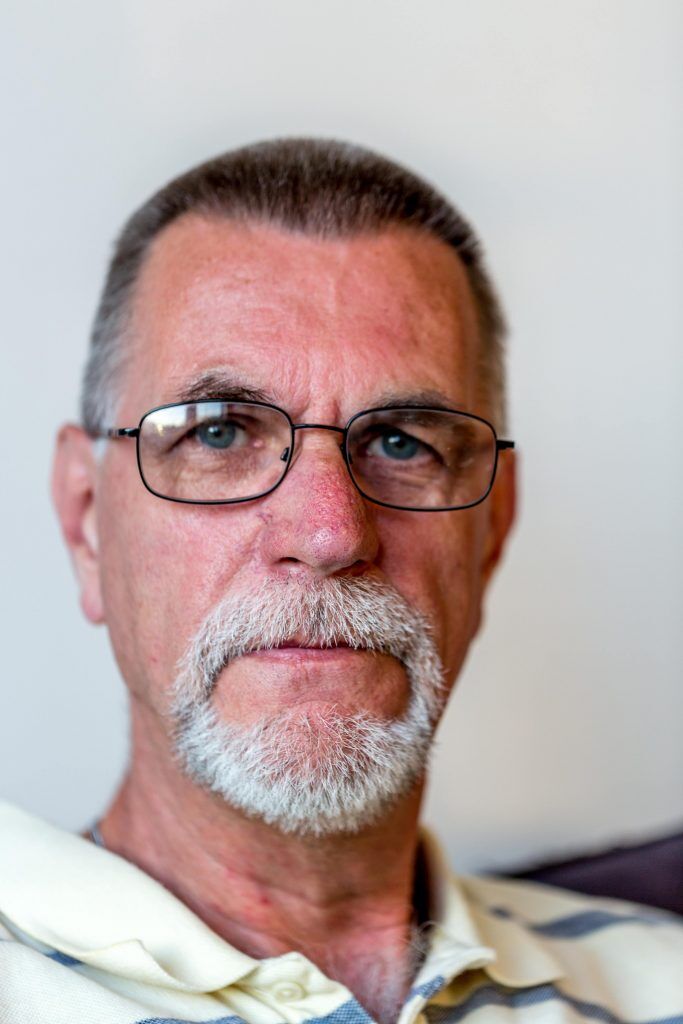 Edward van Aken
Contact me and let's talk about what I can do to help you.
The first step is always hard to take. I believe that every business, small or big, needs a website nowadays.

The fact is that most consumers look online at a company before visiting them.

Without a website, you might loos new, or existing customers.
Edward van Aken