Digital Marketing For Small Businesses
Most local businesses still think that a website is just for large corporations and expensive.
I can show you that this is far from the truth.
Edward van Aken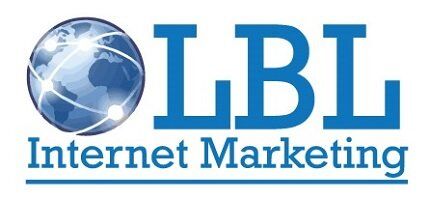 Every company needs and deserves a website. All your existing and new customers will try to find you online.
SEO is the part where your website gets promoted and be found by Google and the other search engines.
Hosting is the motor of your website.
That is why I only work with USA based lightning-fast and reliable hosting companies.
We are an Elkton, KY based company
Google first page rankings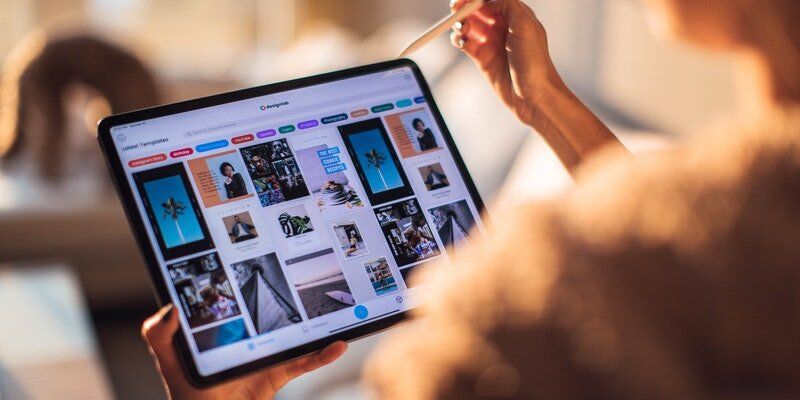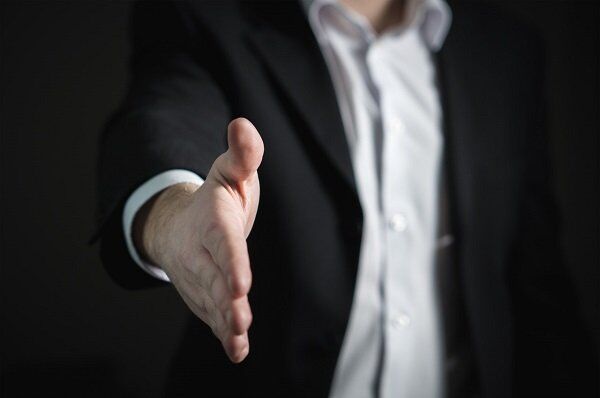 I create stunning websites that convert
Get more leads for your local business today!
It is a well known fact that customers look online to find your company and to be honest you need more than a Facebook page for your business.
On your website, you can advertise your business 24/7 and new customers can find you there.
A website has to reflect your and your business that does not mean that it needs to be expensive.
Contact me for a free consultation.
Designing a website starts with planning.
All this will be done by listening to you and finding out what your business is about and what you need.
Strategy
Coming up with the right strategy to promote your website is one of the most important steps in this whole process.
15 years of experience
I started my first website in 2006. You are actually looking at it. It has changed overtime to keep up with the latest trends.
Customer support
All contact goes through me. You will work directly with me to make sure that I built the website you and your business deserve.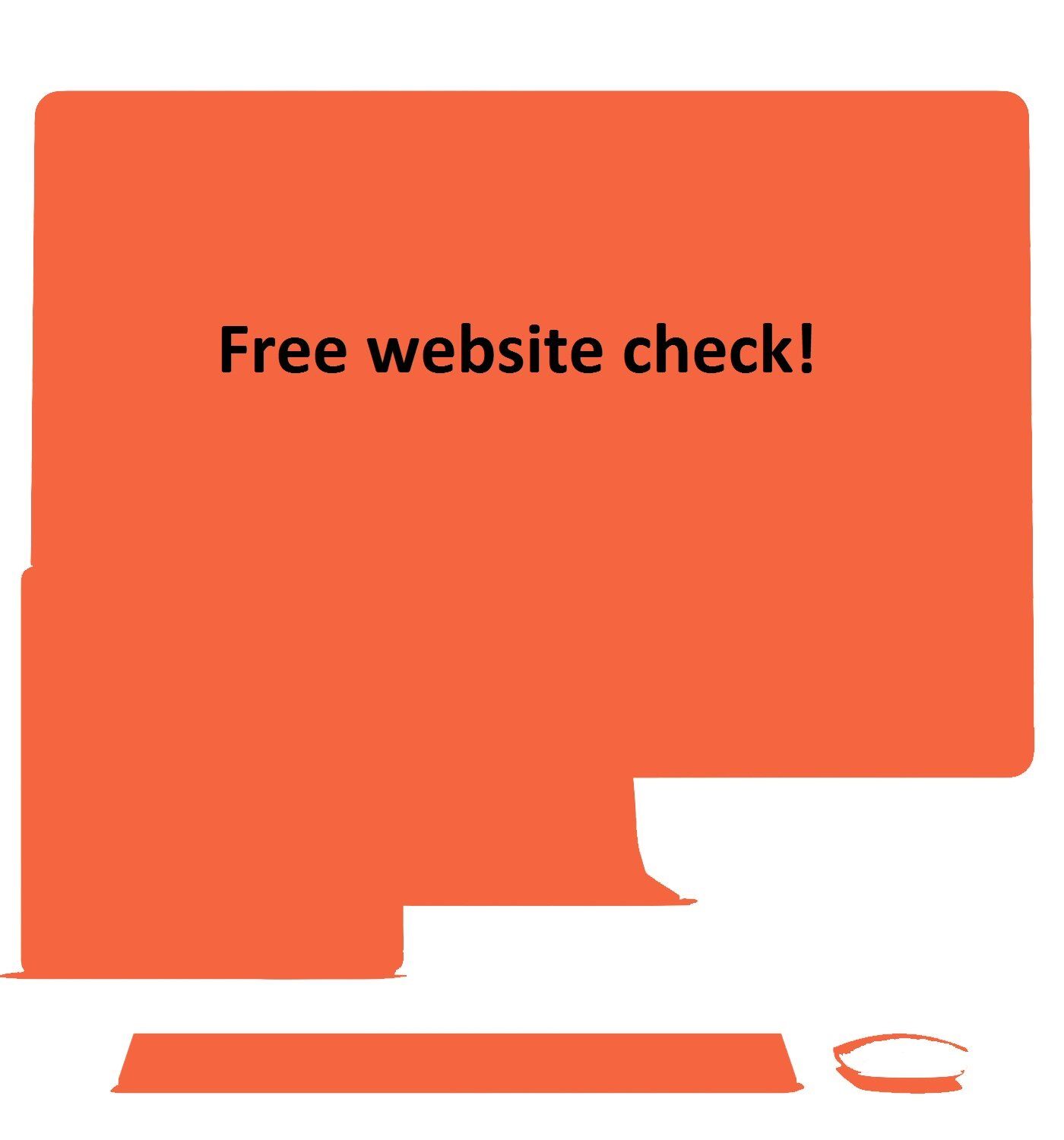 Get a free website check from me
Have an existing website? I will check your existing website on 25 points!
If you already have a website it might be outdated or just need some updating.
I will have a good look at your website and check it for the latest trends for FREE!
After that, I will send you a report and you can let me help you or take it to any other web design company of your choice.
This all is completely free of charge.
Edward van Aken
When my website needed a boost and some design upgrades Edward came up with some great ideas. After implementation, my website is now super fast.
– Eddie


It was time to turn my hobby into a full time business and LbL Internet Marketing did a great job building me a beautiful website that performs very well.
– Liza

My website was very slow and hard to read. Edward suggested moving it to a new hosting. OMG, what a difference. Desktop or phone it looks great now.
– David

My business was growing and in need of a website. Lbl Internet marketing guided me through the whole process step by step and I am very pleased with the result.
– Peter

Get more leads for your local business today!
Having a website is great but what is even greater is to have a website with a lot of visitors.
That is where my knowledge of Search Engine Optimizing (SEO) comes into play.
Here are a few of the things I do.
The right content on your pages
Having Google show your website