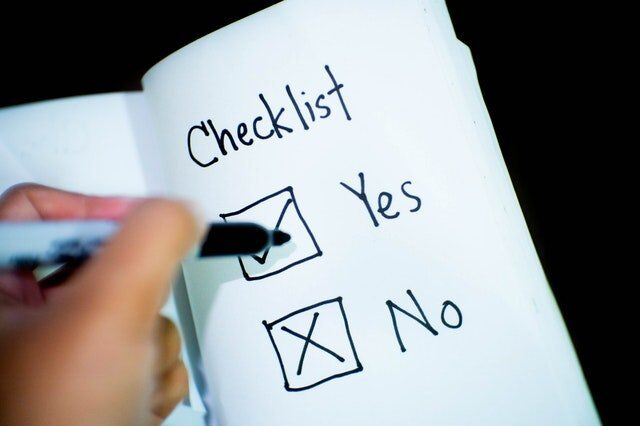 Your website needs to grab the visitor's attention. This can only be achieved by using the latest designs. You can read more by clicking the button below.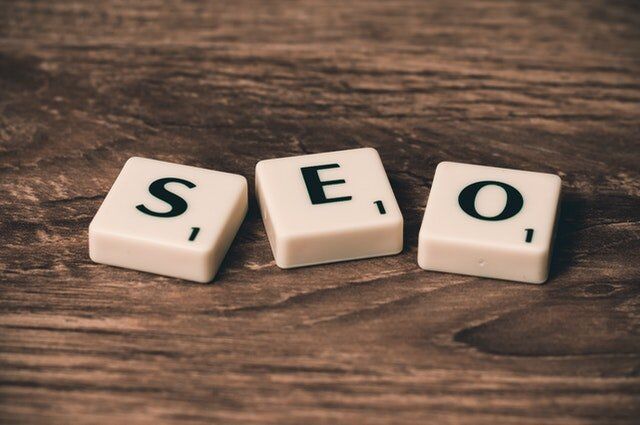 You can have a beautiful website but if your customers can't find it it will do you no good.That is where my knowledge of SEO comes in play.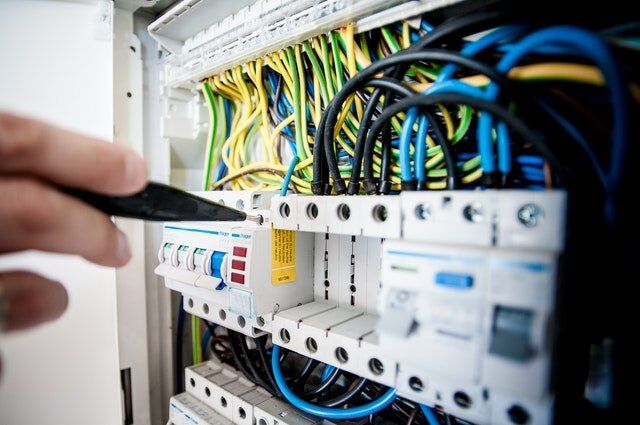 A safe, fast and secure hosting for your website is a must.That is why I only work with the top rated hosting companies.