I host your website on the fastest hosting
Having the right hosting for your website is very important.
What is meant by Web Hosting?
Web hosting is the place where all the files of your website are stored. You can look at it as the address of your house. Every website on the internet needs web hosting.
Basically, it is the motor for your website.
I only work with the leading hosting companies that offer the latest technology.
What I Do
All the websites I built are hosted on the fastest and most reliable hosting companies available.
They are all located in the USA and have the highest security levels.
Visitors to your website will give you a few seconds to grab their attention.
If you fail to do that, they click the "back" button.
Fast hosting is one of the most important factors for a fast-loading website.
Google's latest update is called "Mobile First". This means that a website must load very fast on all mobile devices.
Some of the lower-rated hosting companies do not take care of that too well.
Edward van Aken
What else I can do
If your website is not performing at peak level I can help you with that problem.
I can move your website to one of my top level hostings to make it faster.
I can also have a look at if your website needs updates to amp up its performance.
Contact me to see what I can do for you.
Edward van Aken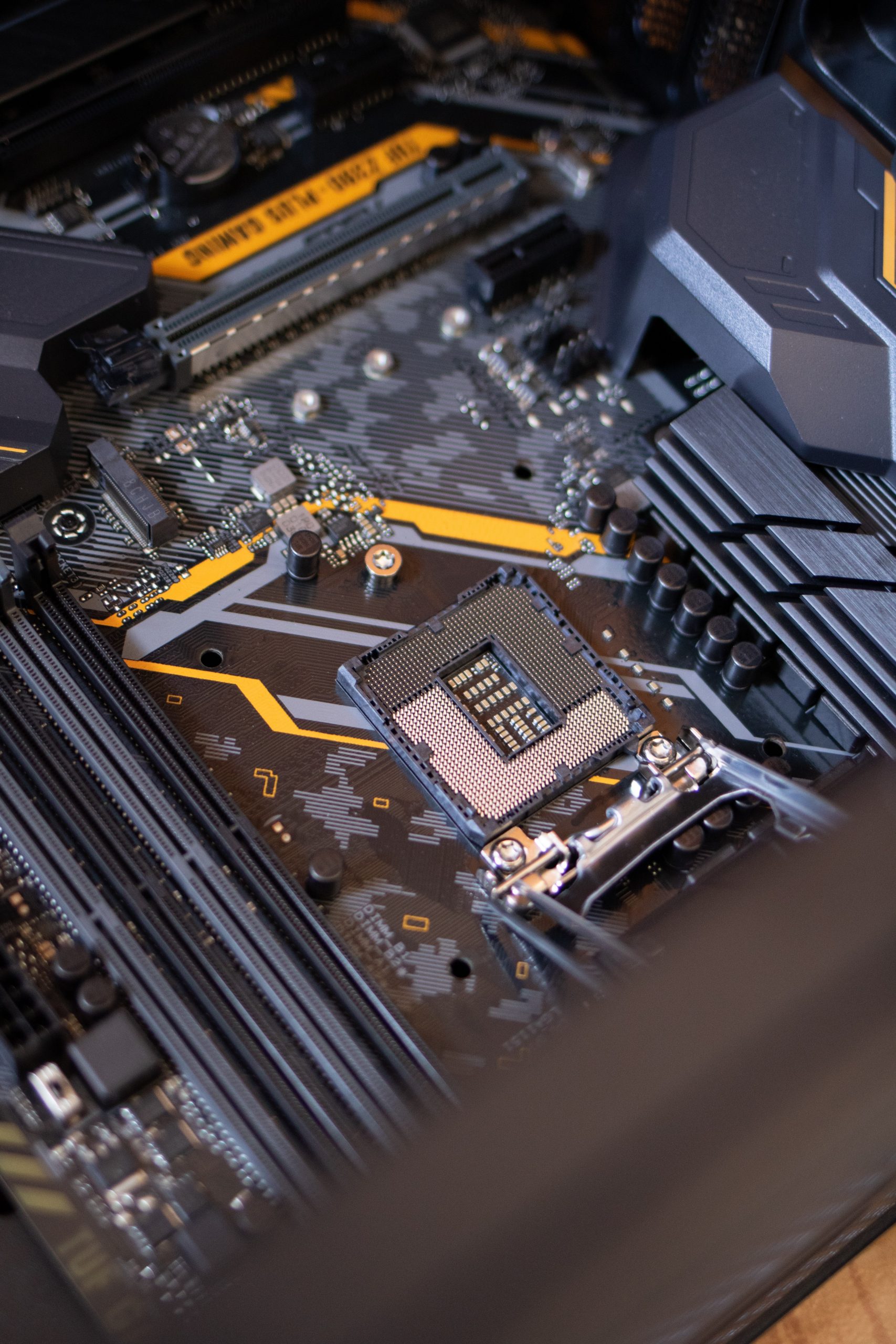 Get a fast website today!